Personal fulfilment through Freelancing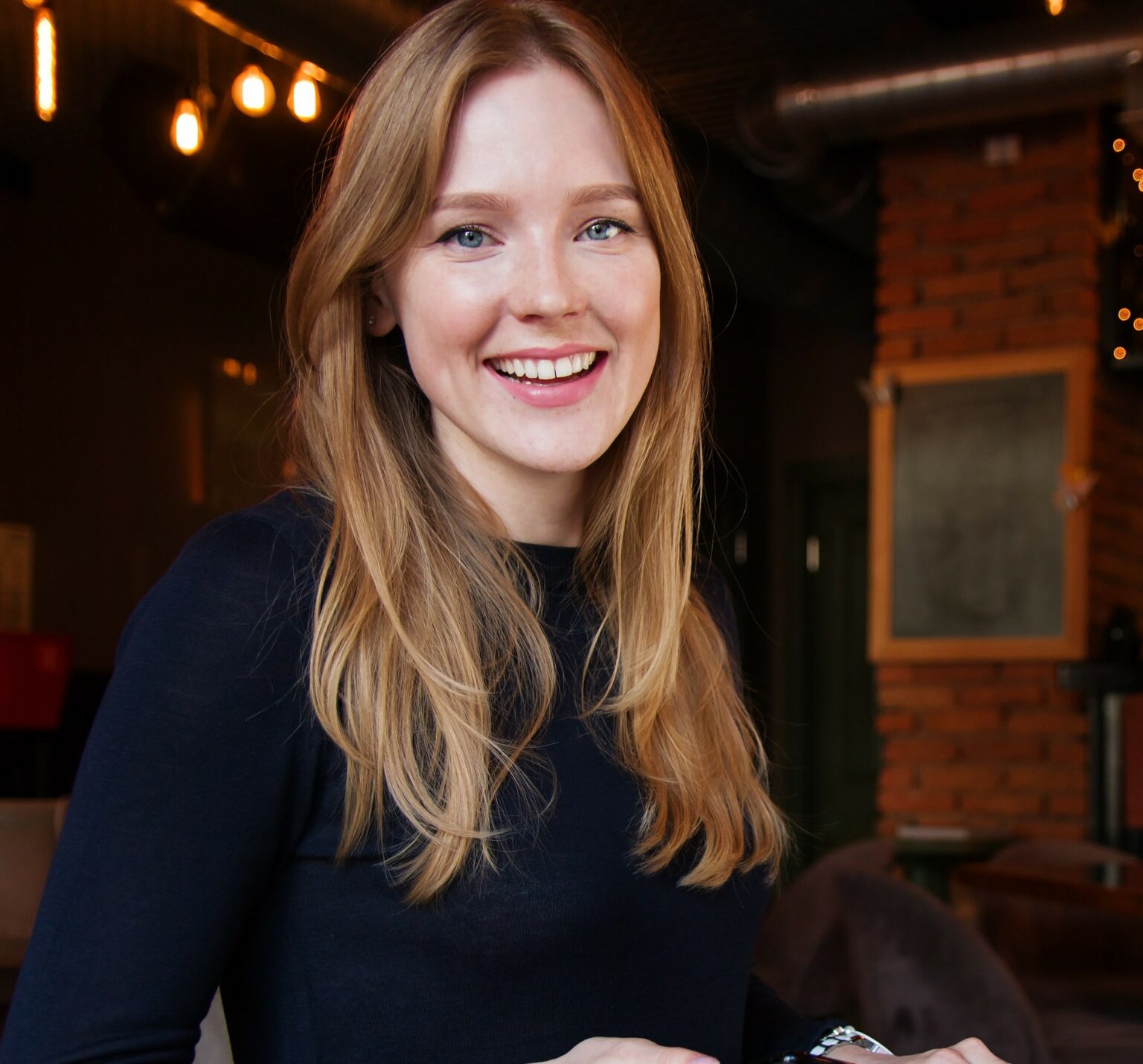 Find new freelancing projects
Your skills are sought after on the market – we present you the most attractive projects with Mertus at a click!
Discover the diverse projects and interesting opportunities at Mertus now.
Find skilled professionals
Just tell us your request – Mertus will find the right freelancer!
Together we will promote your project faster, more efficiently and more cost-effectively.
Working as a Freelancer with Mertus…
Upload contact information and CV or fill out form.

Submit data to Mertus.

Verification and approval of your profile by Mertus.
Browse through the diverse selection of current projects at Mertus.

Make a preselection with the help of practical filter options.

Bookmark interesting projects to the watch list with one click.
Perfect your documents, prepare individual cover letter if necessary.

Express interest in the project via the portal or in person.

Convince in personal interviews with Mertus and the project company and test the personal fit.
Preparation of all contracts and documents by Mertus.

Sign digitally and send back.
Take the helm and shine at what you do best.

Deliver high-quality work, convince customers and earn fees.
Current Projects at Mertus
Date Posted 6. January 2023

Für einen Kunden der in dem Bereich der Halbleiterherstellung tätig ist, sind wir auf der Suche nach einem Machine Vision Spezialisten (m/w/d) mit Erfahrung in der Entwicklung von LabView. Konkret g

mehr lesen...

Date Posted 20. December 2022

Dear Freelance Community, we are currently looking for

Senior Ruby on Rails Developers (m/f/d)

to support in one of our clients projects.

Key information:

- pr

mehr lesen...
These are the areas where we can best bring our expertise to bear for you.
These terms mean nothing to you? We have defined the different positions for you in our Mertus glossary.
There are currently no resumes.