IT experts for your projects.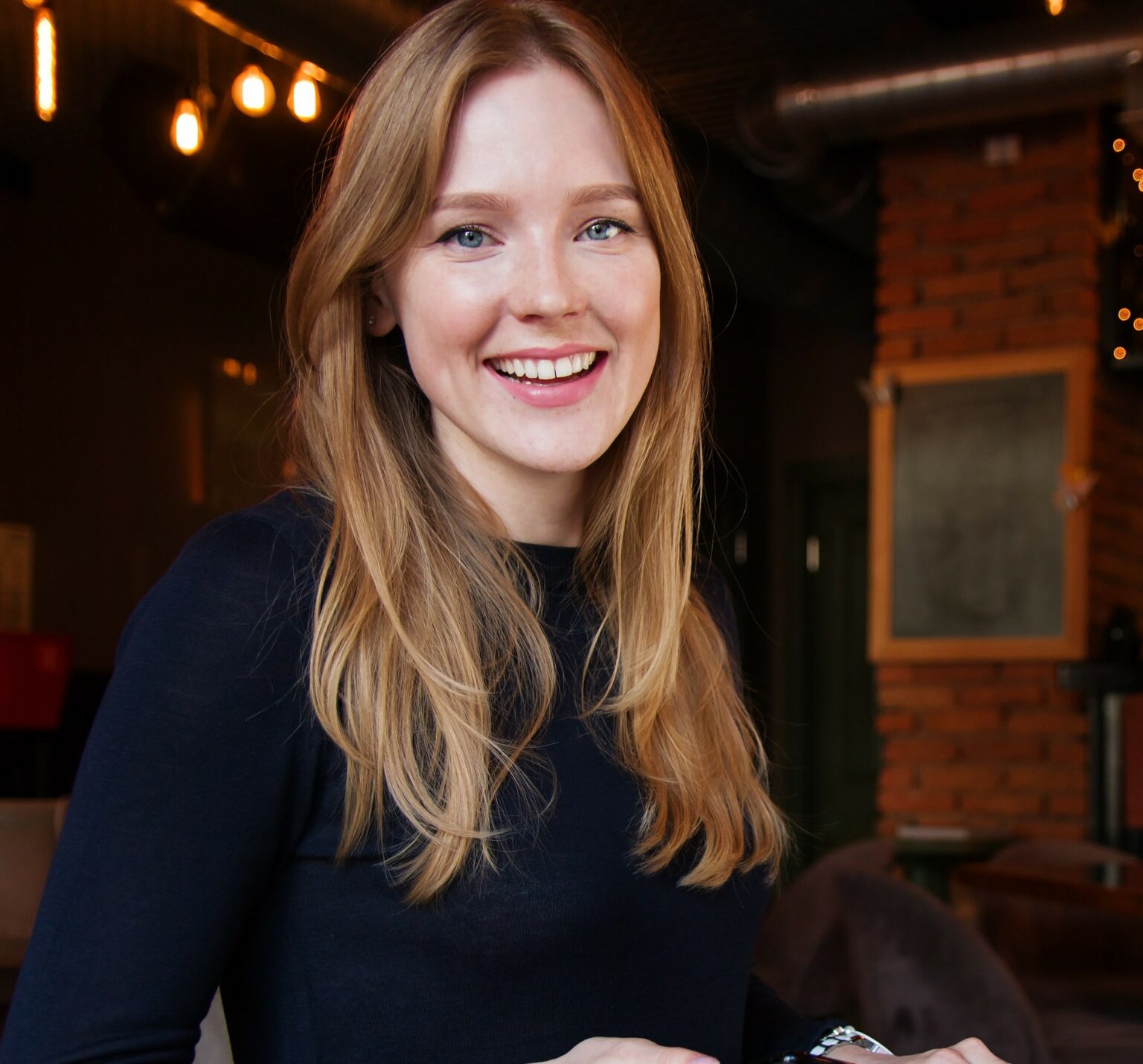 Our clients - a selection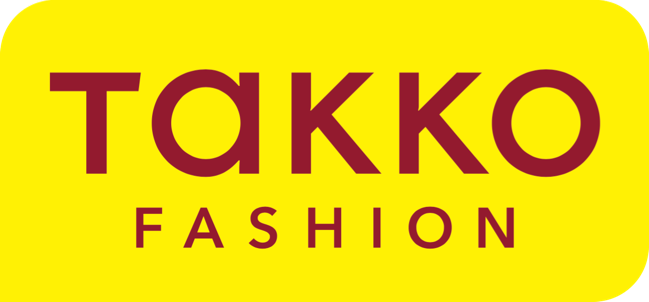 Mertus compared to conventional approaches:
For example, the search for permanent employees, overtime & rescheduling of project goals.
IT personnel consulting by Mertus
Receive fast, flexible and customized IT assistance from Mertus.
This is how it works - IT experts in 4 steps
Our team at Mertus specializes in finding highly qualified IT freelancers for your projects. Our seamless process allows you to find the best professionals in the shortest possible time. Learn more about our unique 4-step process:
1. Definition of needs & requirements
Our first step is to comprehensively record your requirements. We place particular emphasis on quality and therefore rely on employees with in-depth IT expertise. We make sure that we fully understand your needs so that we can present you with the right freelancers.
2. Introduction of suitable IT specialists
Once we know your requirements, we set about finding the best IT specialists for your project. Thanks to our extensive network and comprehensive database, we can regularly present qualified candidates within just 48 hours. We select carefully to ensure that the freelancers presented meet your requirements.
At Mertus, the decision-making power is in your hands. You have the opportunity to determine the selection process and get to know the candidates personally. Once you have found the perfect match for your project or team, we will assist you with further planning and organization. We handle contractual issues in a targeted, fast and completely digital manner.
4. Kick-off of the collaboration
The final step in our process is the kick-off meeting, where everyone involved comes together and the collaboration officially begins. We attach great importance to a smooth transition so that your project can be successfully implemented. Our focus is always on efficient and productive collaboration.
Find new freelancing projects
Your skills are in demand on the market – we present the most attractive projects at Mertus at the click of a mouse!
Discover the diverse projects and interesting opportunities at Mertus now.
Find skilled professionals
Simply tell us your requirements – Mertus will find the right freelancers!
Together, we can get your project moving faster, more efficiently and more cost-effectively.
Current Projects at Mertus
Date Posted 6. January 2023

Für einen Kunden der in dem Bereich der Halbleiterherstellung tätig ist, sind wir auf der Suche nach einem Machine Vision Spezialisten (m/w/d) mit Erfahrung in der Entwicklung von LabView. Konkret g

mehr lesen...

Date Posted 20. December 2022

Dear Freelance Community, we are currently looking for

Senior Ruby on Rails Developers (m/f/d)

to support in one of our clients projects.

Key information:

- pr

mehr lesen...
These are the areas in which Mertus can best bring its expertise to bear for you.
These terms mean nothing to you? We have defined the different positions for you in our Mertus glossary.
There are currently no resumes.